Israel-Palestine Peace
(Scroll down for a lot more)
Because of the religious significance of Jerusalem to Muslims, Jews and Christians, the entire world looks to Israel as a metaphor for peace. When Israel is peaceful so too are countries everywhere. There is a particular importance to peace there as a result.
That's why many believe that the Abraham Declarations are a great opportunity to create peace throughout the Middle East and even parts of Asia. The one-page document declares religious peace between Islam, Christianity and Judaism (acknowledging that they're all inherently peaceful religions), and therefore declares peace between Islamic, Christian and Jewish states.
The name Abraham was chosen for the declaration because followers of Islam, Christianity, and Judaism all view Abraham as their first prophet. The religions are therefore all Abrahamic, with a single Creator God who loves us and saves us from sin. He is revealed with different aspects and tones in various religious texts. All of the religions call upon human beings to be peaceful towards one another.
Jewish Israelis have already achieved peace with the Palestinian people. There is currently stability in the region. Jewish Israelis and Palestinians clearly both want continued calm.
All countries hope the living standards of peaceful Palestinian people will improve (without preconditions). Therefore, one goal of future talks may be develop on recent progress (see below). Recently, affluent governments started working together to eliminate poverty as an irritant to calm, without regard for the status of negotiations on other matters. For instance, helping Palestinians to meet their needs isn't waiting for decisions on whether Israelis and Palestinians prefer a one-state solution or two-state solution, or on where hypothetical states might create boundaries between them some day. The international community decided that it was too important to help poor people meet their needs right now than to wait to resolve those issues first.
That's why the Abraham Declarations is a very creative approach to peace in the region. Although not explicitly stated, the declaration creates peace between countries in the region that are supporting improving the living conditions of the Palestinian people.
Although land negotiations between Jewish Israelis and Palestinians are a sensitive matter, lifting up populations from absolute poverty into the middle class can do more to contribute to sustainable peace and calm in the region (and even globally) than everything else that may also be accomplished in the future.
Peace talks optics can be very important because, when the media covers them, the concept of peace appears in the news that can helpfully influence a lot of people. Simply surfacing peace in audience's minds can lead viewers and listeners to feel and consequently behave more peacefully. The presentation of peace talks to the media therefore deserves careful consideration.
Peace talks therefore represent a great public relations opportunity that can influence globally. (Perhaps they can remind newscasters to pattern peace, an approach to communication that can benefit humanity. The media (without exception) has done extraordinary work courageously covering peace, and deserves tremendous respect and support of everyone involved as a consequence.
Therefore holding Israel-Palestine peace talks in a distinguished setting, such as at the White House, where the media can participate, and play a helpful part, is very worthwhile.
But getting decision-makers together in conference rooms anytime and anywhere can be helpful, too, because it's very important to people in the region that talks achieve actual results, and not simply rhetorical ones.
(Treasury secretaries and the media can also refer to the following guide for another way to help people everywhere to participate in a growing global economy.)
July 26, 2021 - The Biden administration has started providing the $250 million funding congress approved late last year for "people-to-people" Palestinian programs. (Significantly more is also anticipated.)
July 5, 2021 - Israeli government joins the international community in distributing financial aid without preconditions.
Optimism abounds.
There's REAL courage for PEACE:
Extraordinary Israel and Palestinian truce now successful!
Hamas announced unconditional peace.
Israeli announced unconditional peace.
Hamas officials & Israeli Prime Minister Benjamin Netanyahu's office both confirmed the "mutual and unconditional" peace.
This was after two weeks of negotiation:
Hamas asked for the truce with Israel.
Israel asked for the truce with Hamas.
July 5, 2021 - Israeli government reiterates commitment to peace.
World leaders deserve tremendous credit for peace:
---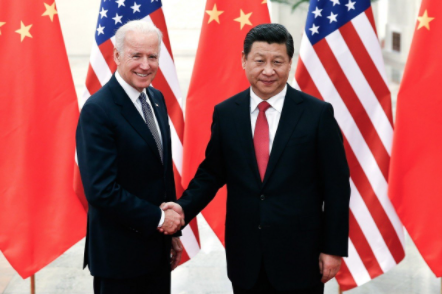 CHINA
July 1, 2021
President Xi Jinping reiterates China's insistence on peace, saying, "China has always worked to safeguard world peace, contribute to global development, and preserve international order... [We] remain committed to promoting peace, development, cooperation, and mutual benefit, to an independent foreign policy of peace, and to the path of peaceful development."
June 10, 2021
China demands Palestine-Israel peace at the United Nations. Principled stance positions Beijing to fully de-escalate relations, and work towards a lasting calm in the region.
May 21, 2021
China's efforts for REAL Israel-Palestine PEACE at the United Nations a phenomenal success.
May 17, 2021
China once again calls for peace and offers to host Israeli-Palestinian peace talks. - South China Morning Post
May 16, 2021
Two very important official statements from the People's Republic of China calling for Israel-Palestine PEACE:
"All parties immediately stop hostilities and resume political dialogue as soon as possible." - Hua Chunying (South China Morning Post)
"We urge all UN Security Council members... to make the necessary efforts to effectively safeguard regional peace and security." Furthermore, the "United Nations Security Council [is] to meet to discuss Gaza conflict. All members must shoulder responsibility for peace." - Wang Yi (South China Morning Post)
May 18, 2021
China once again supports Israel-Palestine PEACE.
"China has been consistent in promoting the peace process in the Middle East, has adhered to fairness and justice, and is ready to support all efforts that help to ease the tension.... China has made it a top priority to tackle the Palestine-Israel conflict.... All the concerned parties should unite on the side of justice and peace, and the right side of history.... The international community should practice true multilateralism, push for a comprehensive, fair and sustainable solution to the Palestinian issue at an early date." China Daily
May 6, 2021
China's President Xi Jinping called the UN Secretary-General Antonio Guterres personally
"The United Nations looks forward to closer cooperation with China in such fields as world PEACE and security, biodiversity protection, climate change response, and assistance for developing countries to achieve sustainable development, so as to take the UN-China relationship to a new height," according to UN Secretary-General Antonio Guterres.
March 31, 2021
Palestinians welcome Chinese peace initiative
May 13, 2021
"China... calls on all sides to exercise restraint and refrain from provocative actions and rhetoric. China also encourages immediate actions toward de-escalation."
May 13, 2021
Beijing is seeking to play a "constructive role" in mediating Israel Palestine peace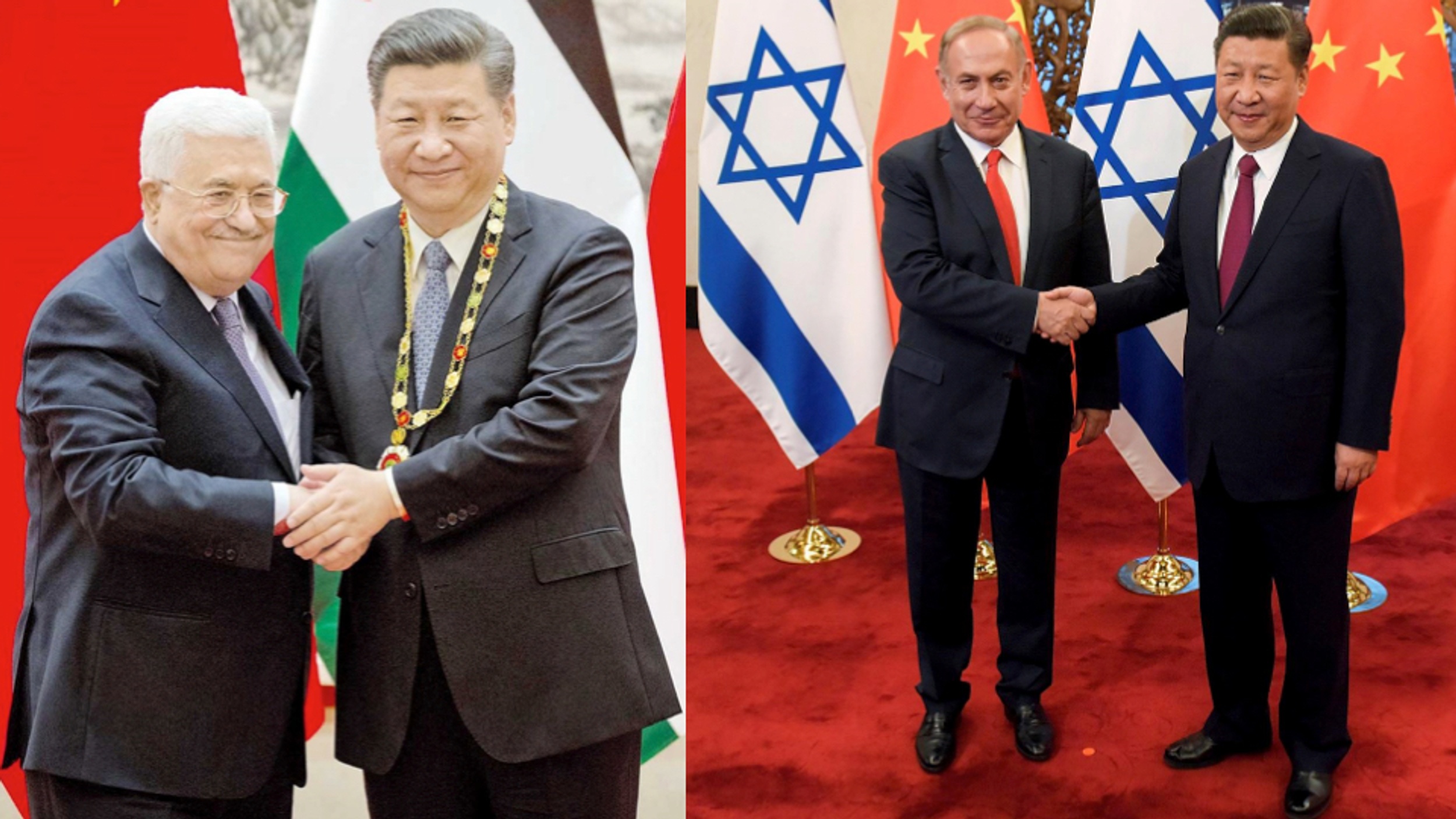 "As the Palestinian people's good friend, partner and brother, China hopes Palestine and Israel can achieve peace as soon as possible and live and work in peace. China will make unremitting efforts for this," President Xi Jinping said, after receiving a Palestinian medal of honor from Abbas.
---


JORDAN
August 19, 2021
Jordan's King Abdullah II bin Al-Hussein travelled to Palestine to meet with Palestinian President Mahmoud Abbas.
King Abdullah requested resumption of Israel-Palestine peace talks.
King Abdullah has led extraordinarily on Israel-Palestine peace for many years: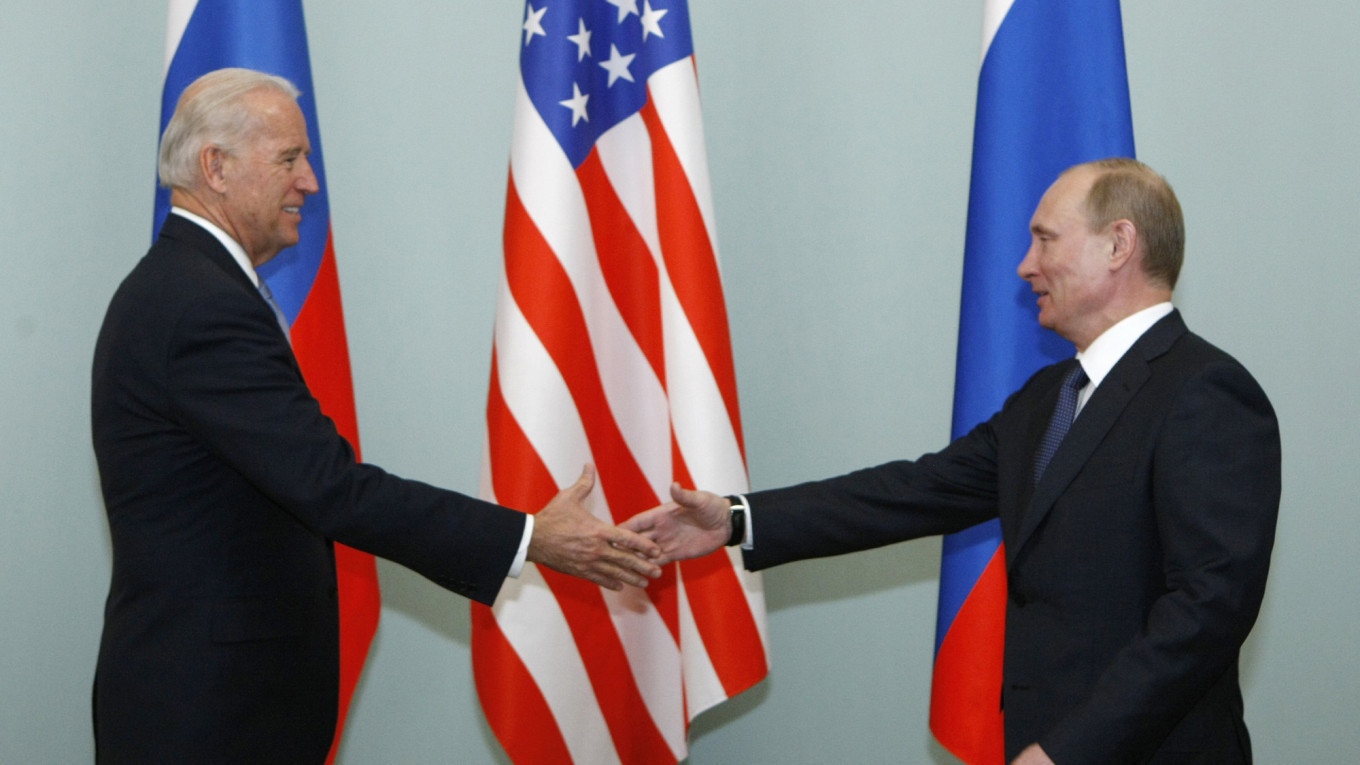 RUSSIA
May 25, 2021
The Kremlin and White House announce Putin-Biden meeting.
May 20, 2021
Russia's Foreign Minister Sergei Lavrov's extraordinary PEACE diplomacy successful! Negotiates lifting of sanctions.
(Real friendship possible when Russia's President Vladimir Putin & President Joe Biden get together in the near future.)
May 18, 2021
Russia convinced Hamas to agree to Israel-Palestinian PEACE right now. Hamas representative Mohamed Athmane makes peace announcement.
May 12, 2021
"We believe it is important to observe the terms of the status quo in relation to the Holy Places in Jerusalem enshrined in the Jordanian-Israeli PEACE TREATY, as well as the well-known UN resolutions concerning this city." - The Kremlin
May 12, 2021
Russia President Vladimir Putin calls for de-escalation and resolution of Israel-Palestine issues. - The Moscow Times
May 13, 2021
Russia President, UN Secretary-General urge de-escalation between Israel, Palestine
May 13, 2021
President Putin urges Israel Palestinian peaceful ceasefire. - The Moscow Times
May 5, 2021
Russia SUPPORTS Middle East PEACE
---


SAUDI ARABIA
September 21, 2021
King Salman Bin Abdulaziz Al-Saud
May 16, 2021
According to the Saudi Gazette, Saudi Arabia supports all efforts for Israel-Palestine peace right now.
Prince Faisal said that, "Islam calls for peace, and we were and still are advocates of peace, and King Salman confirmed this in his speech before the United Nations General Assembly last year in which the Custodian of the Two Holy Mosques said: "Peace is our strategic choice, and our duty is to spare no effort to work together toward achieving a bright future amid peace, stability, prosperity and coexistence among all peoples of the region. King Salman also said Saudi Arabia supports all efforts aimed at advancing the peace process to end the Arab-Israeli conflict and to ensure Palestinian people obtain their legitimate rights, foremost among which is the establishment of their independent state, with East Jerusalem as its capital."
May 2, 2021
Saudi Arabia peace talks with Iran successful
According to Iran, "Iran and Saudi Arabia, as two important countries in the region and the Muslim world, can enter a new chapter of interaction and cooperation to achieve regional PEACE, stability, and development by adopting constructive and dialogue-based approaches,"
April 23, 2021
Saudi Arabia & Iran make progress towards peace
"It is in the interest of Iran and Saudi Arabia and regional stability and peace that we find a way to resolve disputes," said Iran.
"I can say that there have been many positive signals from Saudi Arabia as well," he said, stressing that "there is a desire in Iran to restore relations with Riyadh."
---


IRAN
June 17, 2021
Iran's Supreme Leader chooses democracy.
June 16, 2021
Iran makes PEACE with Saudi Arabia.
June 16, 2021
Iran makes PEACE with Afghanistan.
---


SYRIA
August 1, 2021
President Bashar al-Assad to the Syrian government:
"You were and will remain hope for every honorable person, carrying a banner of truth, and safeguarding values of justice and PEACE." (August, 2021)
September 29, 2020
Israel's IS24 News:
UNITED STATES OF AMERICA
July 26, 2021
U.S. Congress starts providing $250 million to "people-to-people" Palestinian grassroots programs and joint economic ventures that shore up the Palestinian economy. Peace Fund distributions are now possible because of legislation passed late last year.
June 13, 2021
President Joseph R. Biden spoke with Prime Minister Bennett to offer his warm congratulations to Prime Minister Bennett on becoming Prime Minister of the State of Israel. President Biden highlighted his decades of steadfast support for the U.S.-Israel relationship and his unwavering commitment to Israel's security. The leaders agreed that they and their teams would consult closely on all matters related to regional security. The President also conveyed that his administration intends to work closely with the Israeli government on efforts to advance peace and prosperity for Israelis and Palestinians.
May 17, 2021
President Joe Biden supports peaceful ceasefire in phone call with Prime Minister Benjamin Netanyahu. - ABC News
May 15, 2021
President Joe Biden supports peaceful ceasefire in phone call with Palestinian President Mahmoud Abbas. - Reuters
May 15, 2021
President Joe Biden calls Netanyahu and Abbas in hopes of peace. - The National News
May 16, 2021
Senate Democrats call for peace between Israel & Hamas. - JP
May 12, 2021
"The Palestinian people... have the right to safety and security just as Israelis do... We call on all sides to exercise restraint and to exercise calm." - The White House
May 12, 2021 Newsweek
The top priority of "Israeli-Palestinian PEACE should be resuming our dialogue with the Palestinians." - President Joe Biden
May 12, 2021
President Biden spoke today with Israeli Prime Minister Benjamin Netanyahu. "He conveyed the United States' encouragement of a pathway toward restoring a sustainable calm. He shared his conviction that Jerusalem, a city of such importance to people of faith from around the world, must be a place of PEACE."
April 13, 2021
"President Biden reaffirmed his goal of building a stable and predictable relationship with Russia consistent with U.S. interests, and proposed a summit meeting in a third country in the coming months to discuss the full range of issues facing the United States and Russia." - WhiteHouse.gov
---
UNITED NATIONS
May 17, 2021
United Nations General Secretary Guterres calls for immediate peaceful ceasefire in Gaza and Israel. - United Nations
May 13, 2021
"I appeal for an immediate de-escalation and cessation of hostilities in Gaza and Israel," U.N. General Secretary Guterres said on Twitter.
May 11, 2021
"De-escalation 'an absolute must' in Israel-Palestine conflict.... Take action to enable the parties to... return to the previous understandings that have maintained a relative calm in Gaza." United Nations official statement.
December, 2020