Caution - These scientific influence tactics are based on a thorough review of current psychological research. They can affect profoundly and should be used carefully. Apply what you learn responsibly.
Missive - Have you ever wondered how dreams form? Have you ever asked yourself what consciousness really is? The answers are extremely valuable — perhaps the most important secrets you'll learn your entire life. You must understand thinking and interact effectively to be successful. When you compel listeners to respond favorably, everything becomes possible. You can achieve attraction, affection, love, peace and profit as a result. You can have more fun and accomplish more substantial objectives than you ever thought possible. However, winning in life involves more than just learning language patterns— as effective as they are, and as much as you may appreciate the linguistics in this book. You must understand the truth about cognition too.
"Gaivna 2 - Metaphors for Peace" is the most extraordinary conversational hypnosis book ever written as a result. This sequel to "Gaivna 1 - Psychology, Hypnosis & Neuroscience" teaches language patterns that instantly affect beliefs, emotions and behavioral responses. However, it explores mysteries of consciousness and uncovers stunning truths about imagination too. The book is a dream that initially reveals amazing biological science, and then makes explicit highly effective neuro-linguistic techniques used to express it.
Stunning narratives create intuitions such as peace, pleasure, collaboration and enthusiasm in one of the most exquisite books ever written.
Take action because this inexpensive format may be available for a short time only.
Level two is fun!
Act now.
Author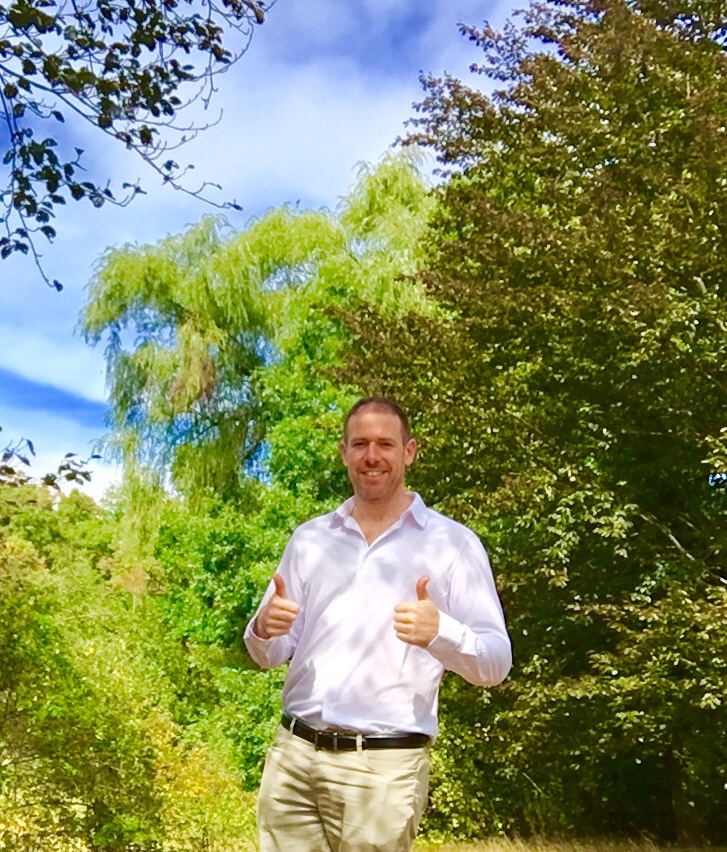 Mr. Rosenfeld's an entrepreneur, author and communication expert who wants you to be successful. He has a degree from Yale University, wrote "the Book" on persuasion and produced what some say is the best psychology, hypnosis & neuroscience lecture series. Rosenfeld travelled to far reaches of the globe while working for international firms and developing successful businesses. He lives in Miami, FL, where he's writing "Metaphors for Peace" and teaching influence to amazing people at Master Scholar Symposiums.
Realize your dreams
"Metaphors for Peace"