Start winning. When you want. Where you want.
Persuasion is easy when you apply peaceful strategies. Persuasive people win. To be one of them, you must take action now.
This exquisitely peaceful level one text may be available for a limited time only.

Psychology, Hypnosis and Neuroscience are fascinating subjects that are usually considered separately. However, each contributes to our understanding of thinking. Psychology considers how thoughts form, Hypnosis is about affecting them, and Neuroscience researches how thoughts occur physically. The extent to which these subjects cohere is important as a result, and you can learn the most from recognizing consistencies between them. Therefore, it's helpful to conceive of Psychology, Hypnosis and Neuroscience together when you wish to truly understand any one of them.

Gaivna level one programming is therefore very special. Gaivna reveals these subjects for the first time in a single elegant theoretical model that can make you substantially more influential. There are individual chapters on Psychology, Hypnosis and Neuroscience that have a logical progression and obvious internal consistency between them. You'll quickly and easily understand the most important neurological areas from these heterogenous vantage points based on a thorough analysis of leading peer reviewed research. You'll learn real neuroscience secrets about decision making that you can't learn anywhere else, and become more superb at neuro-linguistics faster than you ever thought possible.
Gaivna is a peaceful way to master the science of persuasion. Act fast to receive the secrets you need to be successful. Stunning narratives create intuitions such as peace, pleasure, collaboration and enthusiasm.
There's nothing like winning with persuasion and influence.
Get it right now!
Author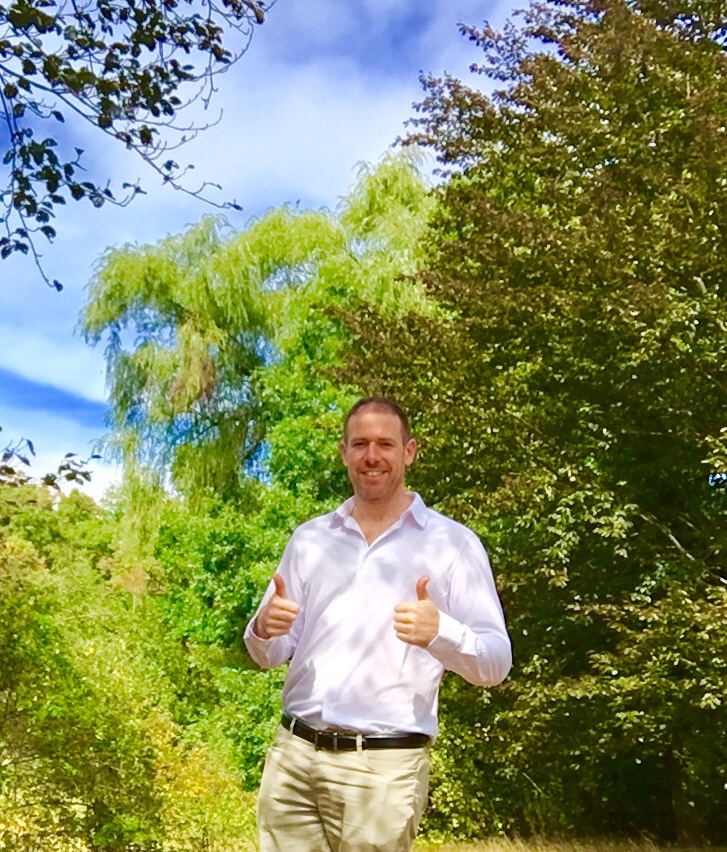 Mr. Rosenfeld's an entrepreneur, author and communication expert who wants you to be successful. He has a degree from Yale University, wrote "the Book" on persuasion and produced a wonderful psychology, hypnosis & neuroscience lecture series. Rosenfeld travelled to far reaches of the globe while working for international firms and developing businesses. He lives in Miami, FL, where he's writing "Metaphors for Peace" and teaching influence to amazing people at Master Scholar Symposiums.