Artistic exemplification of a hypnosis school.
Be successful. When you want. How you want.
Influence isn't magic -- it's the application of successful techniques. Persuasive people have a substantial edge over everyone else. To be successful, you need to learn conversational hypnosis.
Gaivna level one programming is therefore very special. We reveal persuasion & influence in a simple, easy and elegant theoretical model. You'll quickly understand real neuroscience secrets about decision-making that you can't learn anywhere else, and feel more peaceful than you ever thought possible.
Fun, love, enthusiasm, adventure and accolades?
What do you want from your life?
Gaivna Master Scholar Symposiums are the best way to achieve success.
Act fast. Events fill up early.
You are going to love beoming knowledgeable & persuasive.
Sign up now!
Author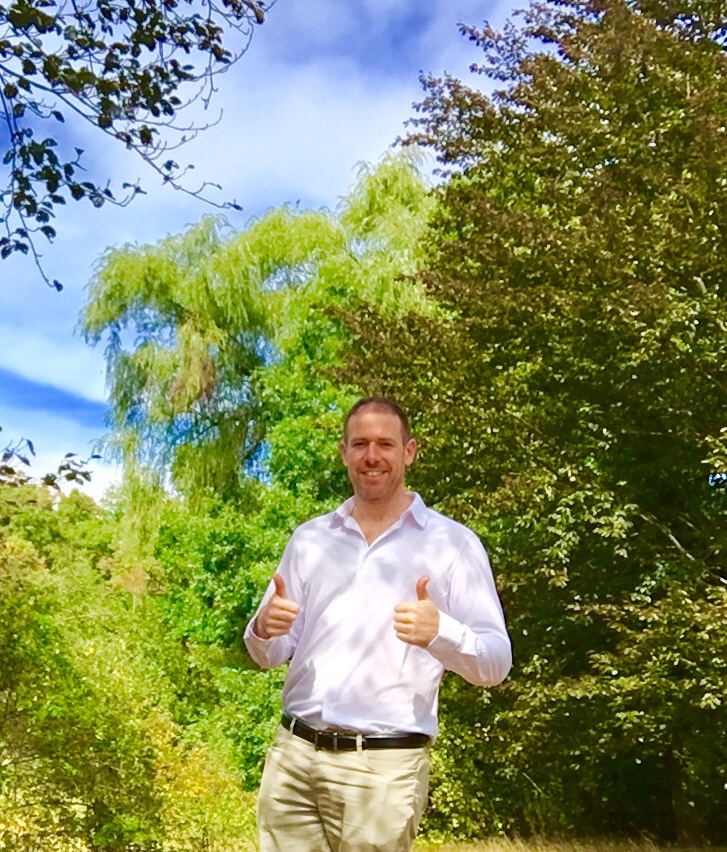 Mr. Rosenfeld's an entrepreneur, author and communication expert who wants you to be successful. He has a degree from Yale University, wrote "the Book" on persuasion and produced a wonderful psychology, hypnosis & neuroscience lecture series. Rosenfeld travelled to far reaches of the globe while working for international firms and developing businesses. He lives in Miami, FL, where he's writing "Metaphors for Peace" and teaching influence to amazing people at Master Scholar Symposiums.
Fun & Exciting
When are the workshops and symposiums?
Monthly - 1 Hour Influence Workshop - FREE
Monthly - 6 Hour Symposium
Where are the workshops and symposiums?
Your place (or anywhere with internet access).
Who should attend?
Everyone excited to learn hypnotic language patterns and about the brain.
Are there prerequisites?
There are no prerequisites. Level one school programming is appropriate for everyone - from first time hypnosis students to career academics.
Can I receive Scholar & Master Scholar Certifications at the symposium?
Yes.
Simply participate in two internet symposiums to become a Scholar.
Simply participate in four internet symposiums to become a Master Scholar.
Am I going to love the symposium?
Yes. You are going to learn even more than you expect. They're fun.
Are there opportunities for groups?
Yes! If you love Gaivna so much that you convince colleagues to join you, contact us a month before the event.