5 - Immune System
If you over use anti-bacterial soaps and sanitizers, they can make you feel unwell. Excessive soap use around your dwelling or on your person can even cause some of the symptoms of a cold.
Return to very ordinary soap use the way people used them in previous decades, and you may feel great.
Washed masks are also unwise. They can tickle the throat. They can cause a gag reflex of coughing as a result. Don't wash and wear them. After use, throw them out.




Masks are no longer required virtually anywhere in the United States. Health statistics fully support this excellent advice from healthcare providers. Go maskless if you want!




Initially there was a correlation between vaccinations and excellent coronavirus health. (My theoretical basis for annual vaccines from April 2020 is below.) But more recent health statistics suggest that populations are healthy in places without vaccination programs. They may not be necessary after all.
The Empirical Results
December 2021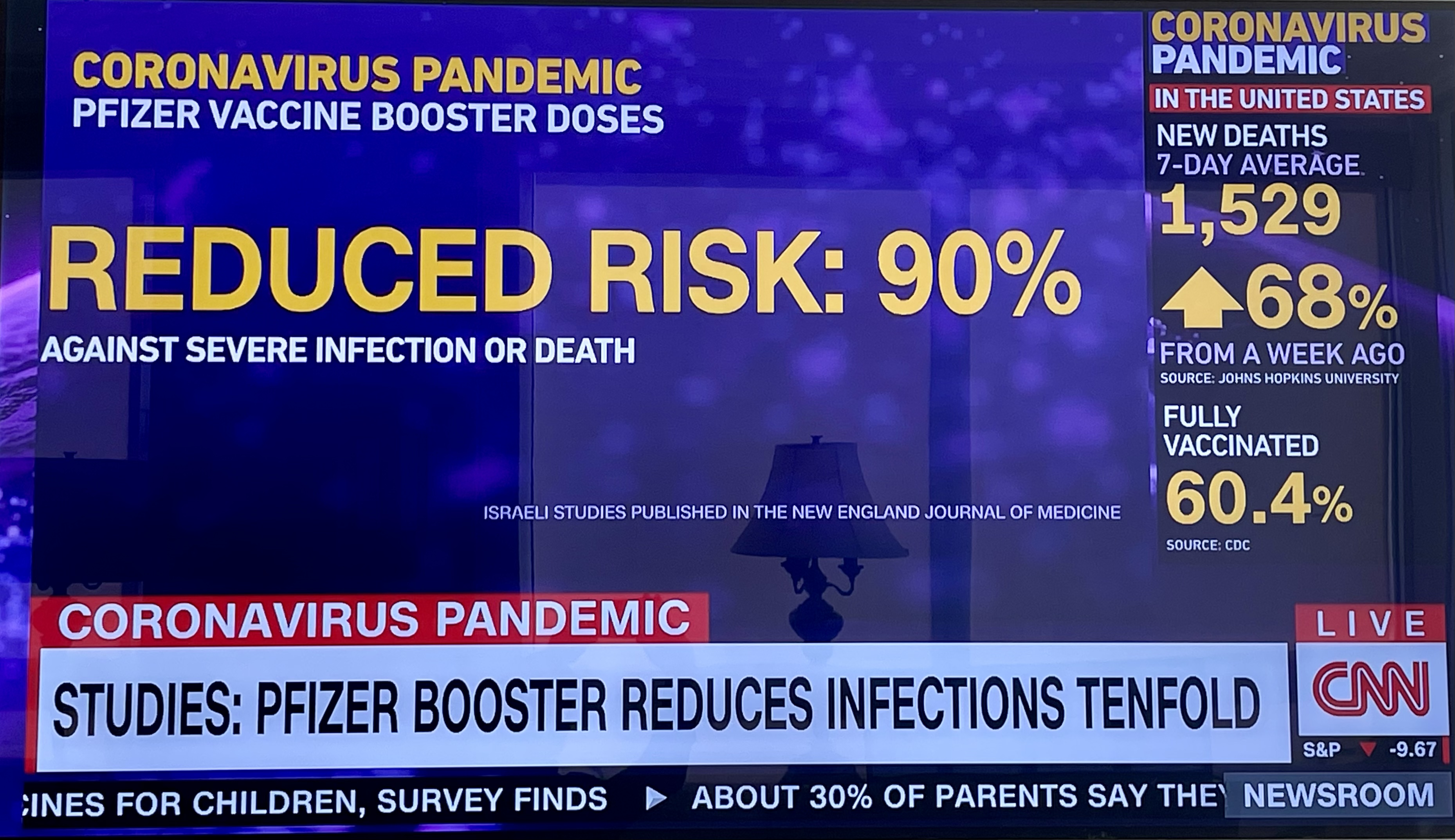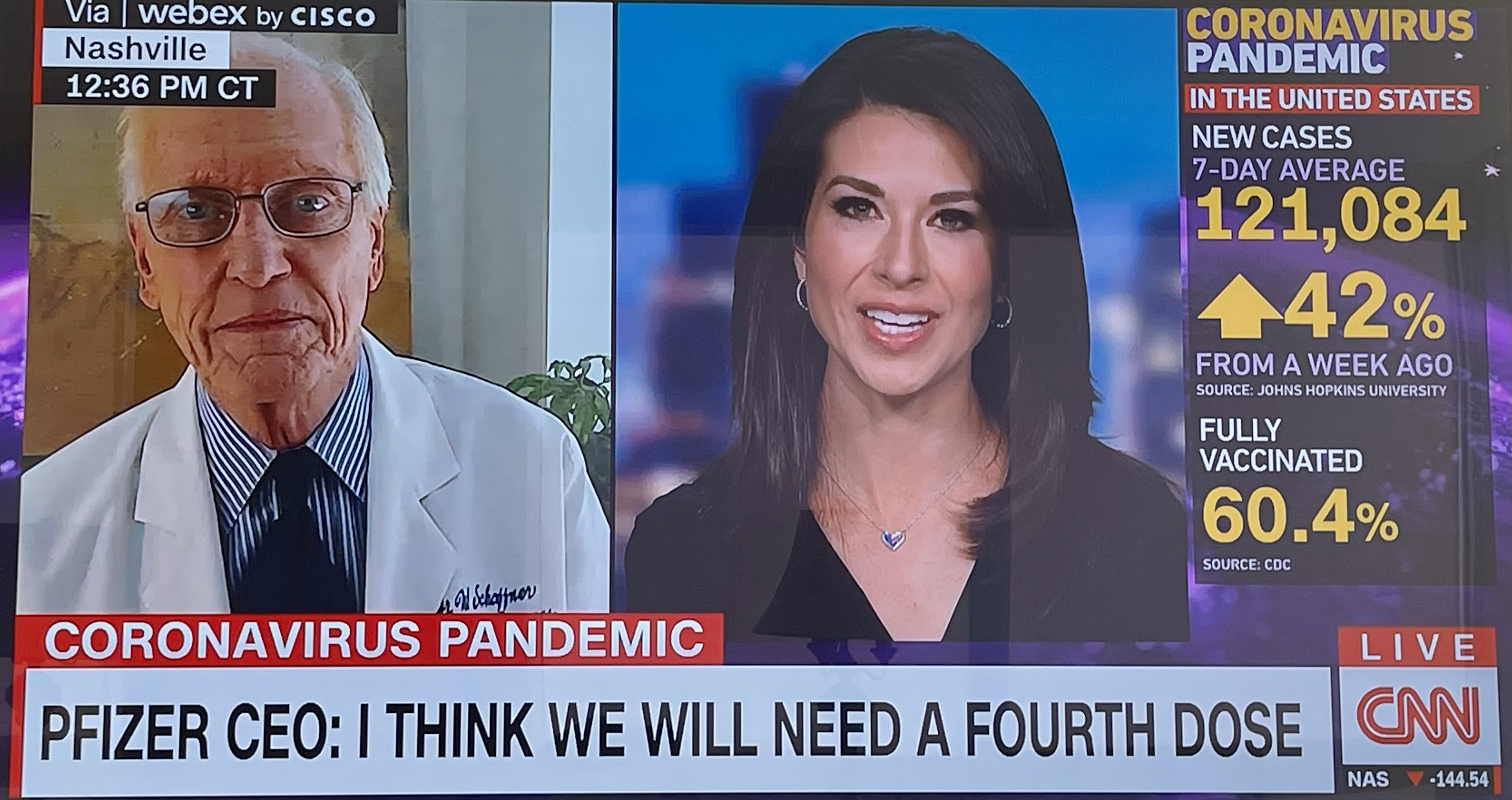 Pfizer CEO recommends four semi-annual peace vaccines.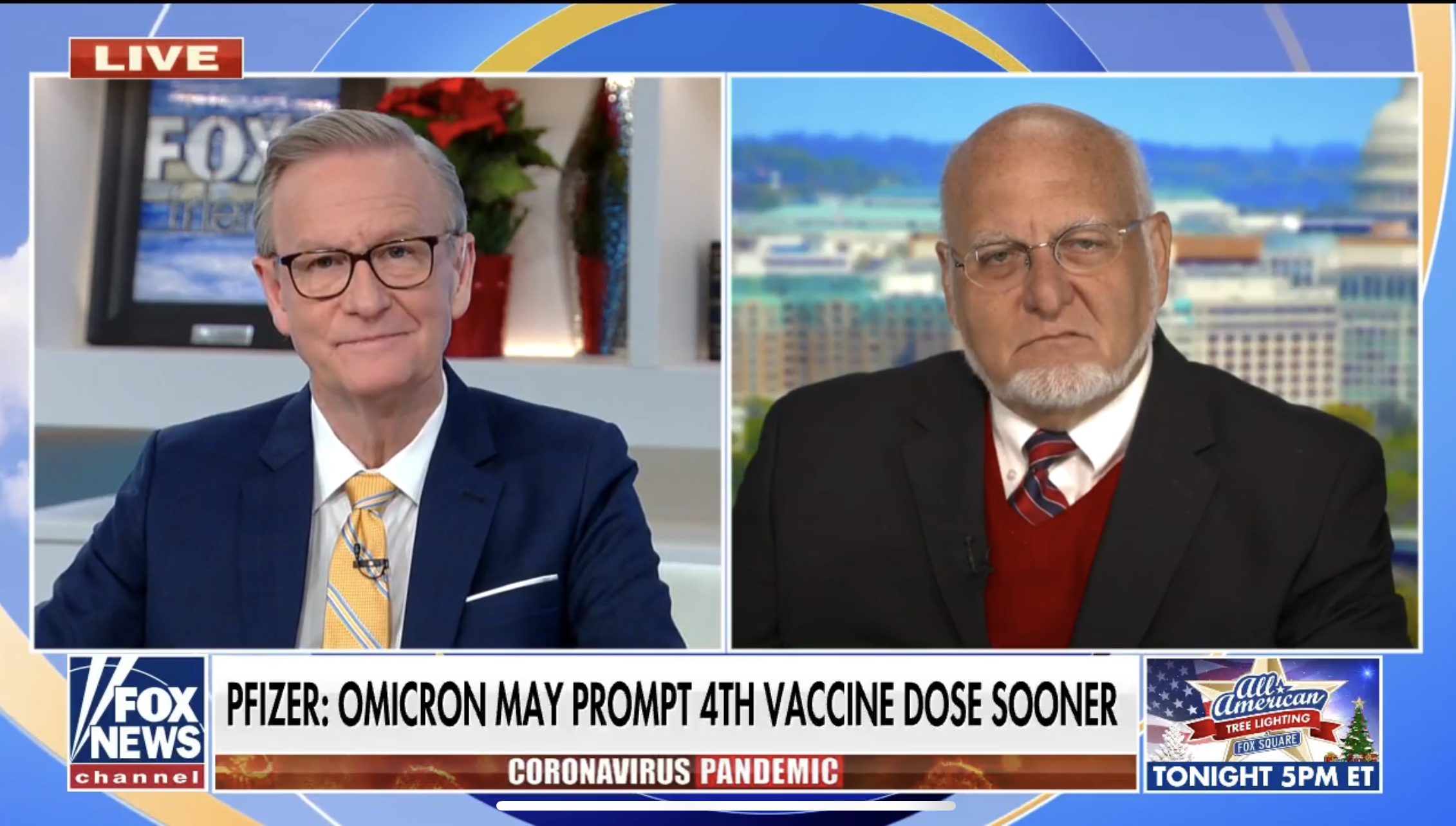 Complete and Continue